Event Calendar
Hoping to see your favorite character? Check out the following events: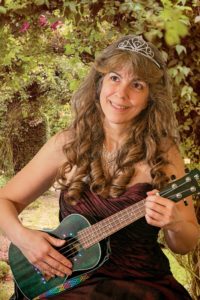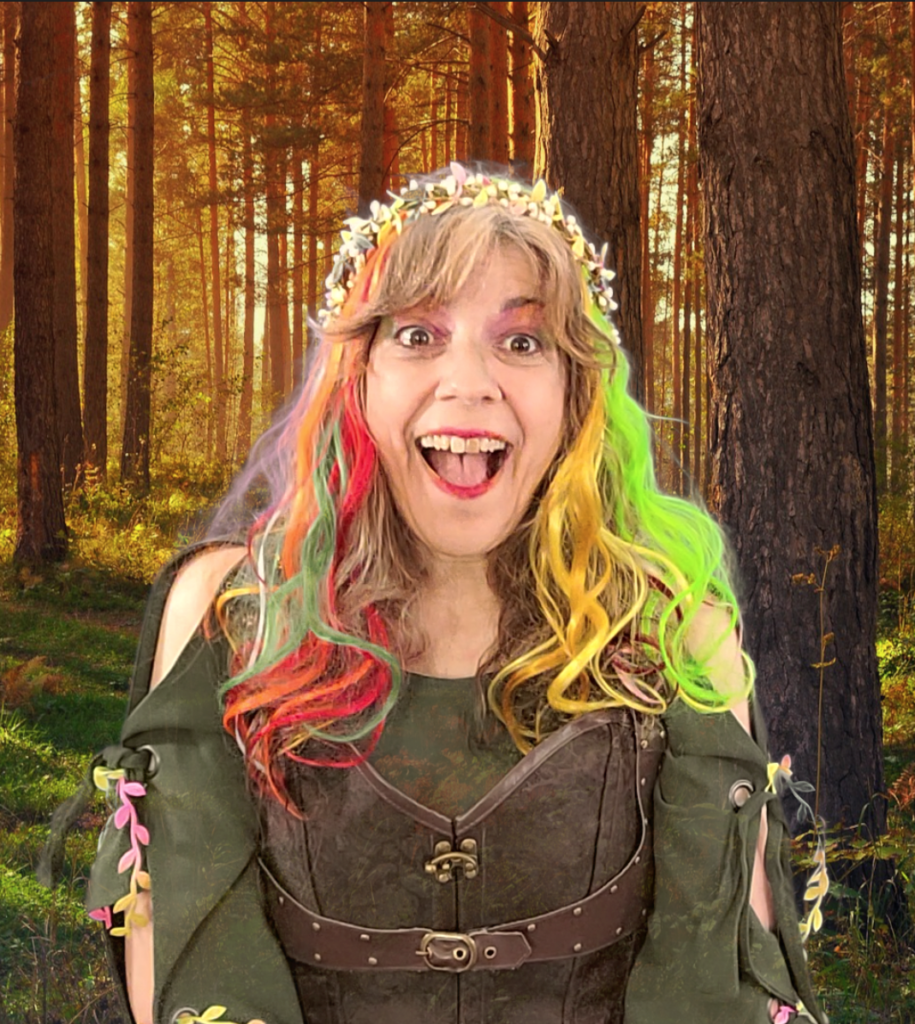 NH Virtual Renaissance Faire
May 8, 9, 15, 16 .. 10am – 5pm
Join us for a live, online Renaissance faire and telethon (a "Renathon"!) featuring performers and merchants (many appearing live!) plus we'll have fun contests, prizes, and a live charity auction, all to raise money for the New Hampshire Food Bankand Rockingham Nutrition & Meals on Wheels.
The Duchess of Yorkshire Pudding and Phoebe Moonbeam will both be performing!
Connecticut Renaissance Faire
Every Saturday & Sunday,
Plus Labor Day & Columbus Day Monday
September 4 – October 17, 2021 • 10:30am – 6pm
Feast like a king, shop like a queen and laugh like a fool. Leave your worries behind when you step through the gates of the 22nd annual Connecticut Renaissance Faire. This enchanted recreation of a 16th-century harvest festival will take you back to the days of yore where you'll see jousting, live-flight birds of prey, comedy, magic, and so much more. A family adventure for all ages awaits!
The Faire takes place on the Lebanon County Fairgrounds at 122 Mack Road in Lebanon, CT.

Ticket sales begin in July
2021 THEME WEEKENDS
Sept 5, 6, 7 – Pet Weekend
Sept 12, 13 – Pirate Weekend
Sept 19, 20 – Roses & Romance
Sept 26, 27 – Wizard Weekend
Oct 3, 4 – Dragons & Dice Weekend
Oct 10, 11, 12 – Time Travelers
Oct 17, 18 – All Hallows Weekend